| | | |
| --- | --- | --- |
| | Welcome to The RCCG France | |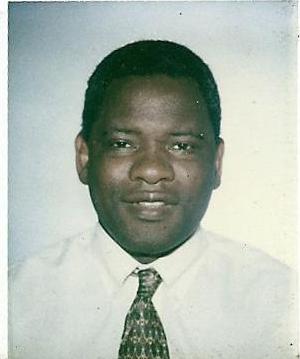 Are you desiring the
Living Word
of God?
Christan Articles are written for your spiritual growth and comfort.
In this section you will find articles arranged by topics.
All Christan Articles are written to help you grow spiritually and to bring you comfort when you need it most. You will also find articles to help you overcome or resolve some of the challenges in your Christian life.
To help you easily find articles of interest they are arranged by topics.
You can browse by topics. Or simply type in a key word and click on the Search button to allow the search engine find related topics for you!
Select a topic from the Search result and click on the link to start reading.
Do you want to be a blessing to others? Then you can submit your comments and suggestions after reading any of the articles.
You can also help build up other Christians. How? As you submit your own Christian Articles you become God's channel of blessing.
To quickly submit your own Christian Articles go to Submit Articles page of this website.
Those Who Wait Upon the Lord.....
If you are like many, you are weary, tired or even discouraged of the Christian life.
Do you feel Jesus and his power far from you?
Or you have issues in your personal life that you want God to help you resolve.
Then listen:
"But they that wait for Jehovah shall renew their strengtth; they shall mount up with wings as eagles; they shall run, and not be weary; they shall walk, and not faint." ~ Isaiah 40:31
God is ready to renew your strength when you come to Him.
Join us at RCCG France as we fellowship with Him every sunday.